Challenges faced by Plastic Pipe Manufacturer UAE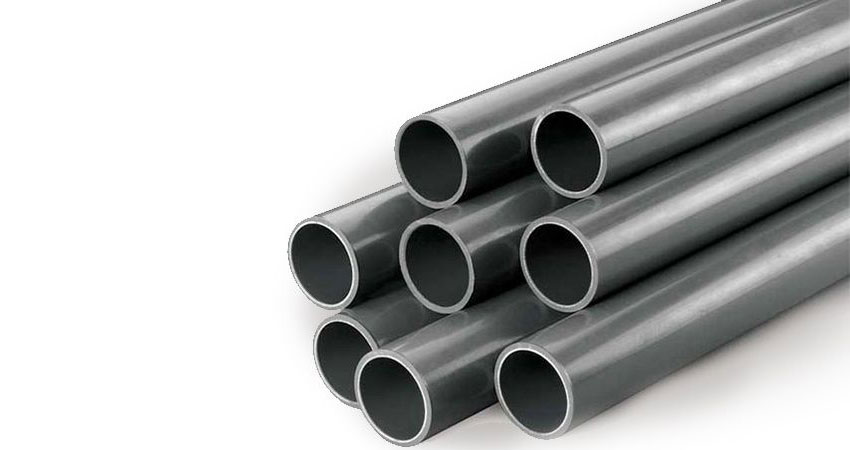 There are a lot of challenges which are faced by PVC pipe manufacturers. The Plastic Pipe Manufacturer UAE work really hard in order to provide the best quality of products to their customers always. The long service life of the pipes is guaranteed when one consider taking help of the trusted manufacturers for buying pipes of nice quality.  These pipes are subjected to huge stress and friction due to which it becomes important to produce high quality of pipes for the customers.
Standing out from competitors
The companies who manufacture plastic pipes UAE have to work hard and they also have to stand out from the other competitors. These days, PVC pipes are the one which commonly used by the people. These pipes can deliver the best quality and that's why manufacturers need to make sure that they stay ahead of their competitors by manufacturing the best quality of products for their customers. The world-class tools and equipment should be used in order to provide nice quality of products. The costs should be minimized and the capacity of PVC pipes should be widened.
High-quality product range
The Plastic pipe manufacturers have to make sure that they provide the best quality of products to their customers and this forces them to select the right sized of pipes which can be used by the customers most of the times. The pipe producers make sure that they use the best quality of tools to produce the nice quality of items for their customers. There is a huge family of PVC pipes for which lots of manufacturers are working hard. The people who want to buy the best quality of pipes should look ahead to research online. There are some of the best PVC pipe manufacturers which sell high quality of material online.