Polyfab PVC pipes and fittings are manufactured according to the highest quality standards in the industry, making us the preferred PVC pipes and fittings supplier in the UAE. Exceed project expectations and contribute to a greener future with our sustainable products and solutions-driven service from the Polyfab team of experts.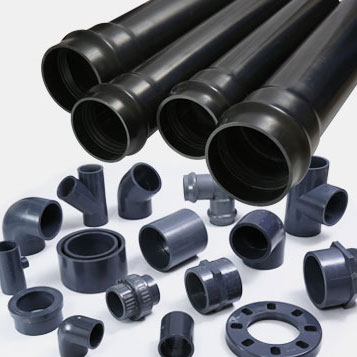 Pressure Pipes & Fittings
Download Catalogue
Polyfab offers a wide range of PVC pressure pipes utilized in water supply, irrigation, industrial application and sewage rising mains. These pipes are unique as they are corrosion-resistant, low-cost and non-toxic, with high flow capacity and excellent durability.
Duct Pipes & Fittings
Download Catalogue
For electrical cabling, ducting, encased ducting, direct burial and more, Polyfab Plastic provides a one-stop source of PVC duct pipes and fittings to address specific project requirements with utmost efficiency. Exceptionally high-performance, these pipes are built to withstand high-pressure environments.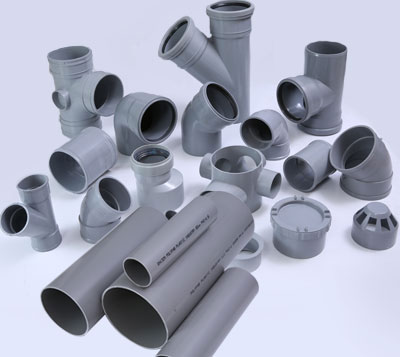 Drainage Pipes & Fittings (Above Ground)
Download Catalogue
At Polyfab Plastic, we supply only the most reliable drainage pipes and fittings for above-ground applications. These pipes are available in many sizes including 36mm to 160mm for waste, soil and vent systems and more.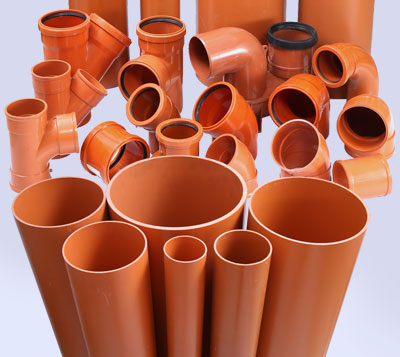 Drainage Pipes & Fittings (Below Ground)
Download Catalogue
Polyfab aboveground pipes and fittings are known for their strength and ease of use, thanks to the comprehensive variety of jointing methods they offer. The pipes are available in many sizes, from 110mm to 500mm pipes for underground capture, collection and drainage installations.
Polyfab is the go-to source of PVC pipes and fittings to suit a range of applications in various industries. From plumbing and irrigation to drainage, wiring and cabling, discover the strongest, most reliable PVC conduits and piping products in the market today.
Contact Us for PVC pipes and fittings!