POLYFAB PLASTIC PIPES
MANUFACTURING COMPANY
Work with a plastic pipes manufacturing company that lives and breathes opertional excellence.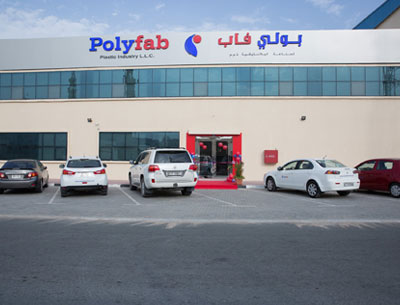 About
Polyfab
Since 2005, Polyfab Plastic Industry LLC has been producing plastic pipes and fittings for companies and institutions in the region. Our extensive knowledge in the field coupled with our commitment to excellence allows us to provide our clients with only the best in piping materials and installation services.
Polyfab continues to innovate and adapt the latest technologies in piping solutions. Our goal is to establish ourselves as the go-to plastic piping manufacturing company in Abu Dhabi, Dubai, Sharjah and the rest of Middle East region.
Read More

INDUSTRIES
WE SERVE

BUILDING SECTOR

INDUSTRIAL & WATER TREATMENT

CIVIL

IRRIGATION & LANDSCAPING


LATEST
NEWS & EVENTS
Polyfab is shouldering upcoming industry event with MEP Middle East Magazine and ITP Media Group. 24th of June 2020 main industry stakeholders will gather online for a virtual conference to discuss MEP industry trends in current market conditions.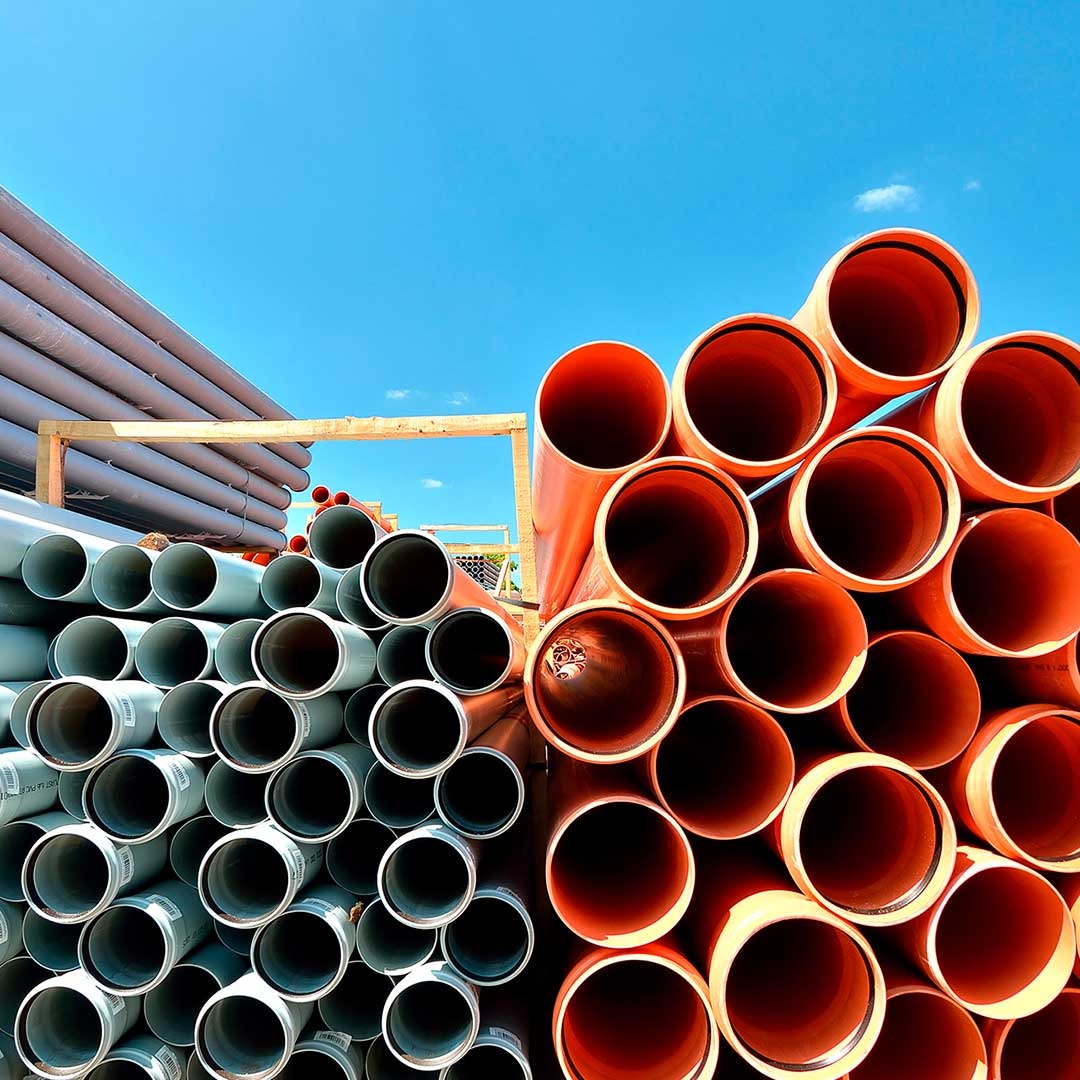 Category
Date:
May 20, 2022
READ MORE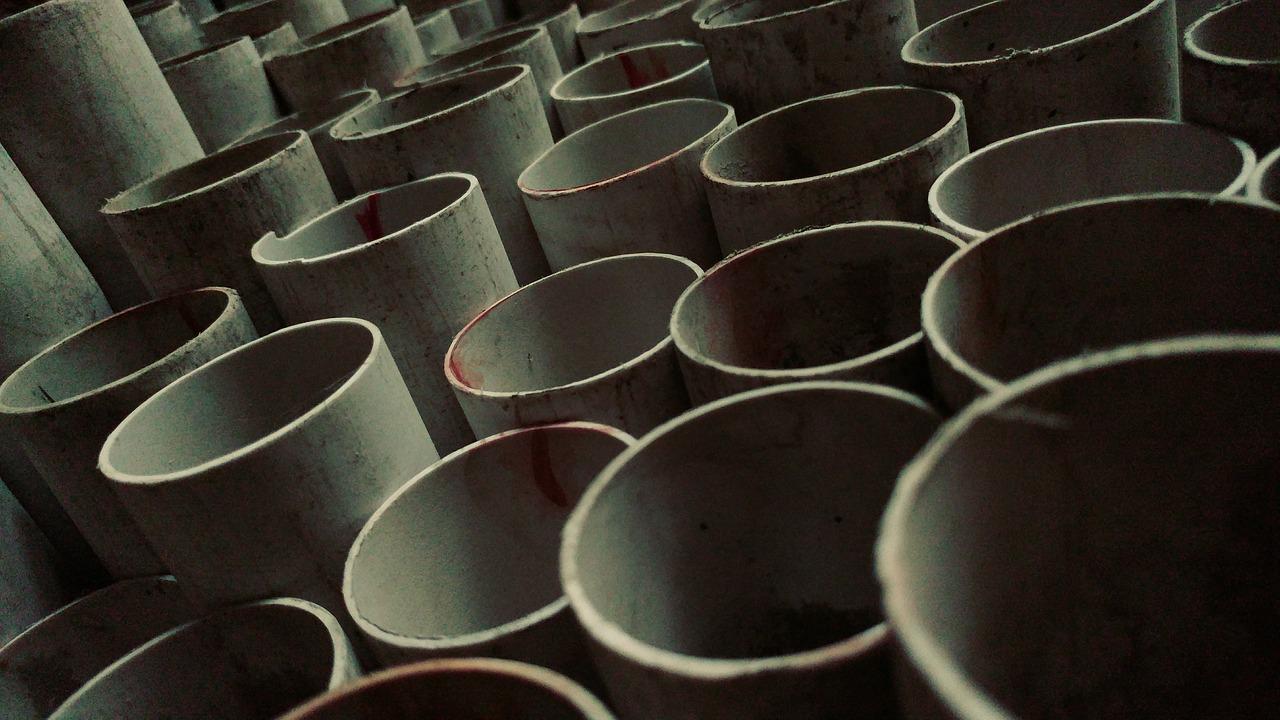 Category
Date:
April 30, 2022
READ MORE

© Copyright 2022 PolyFab Plastic Industry LLC. All Rights Reserved.