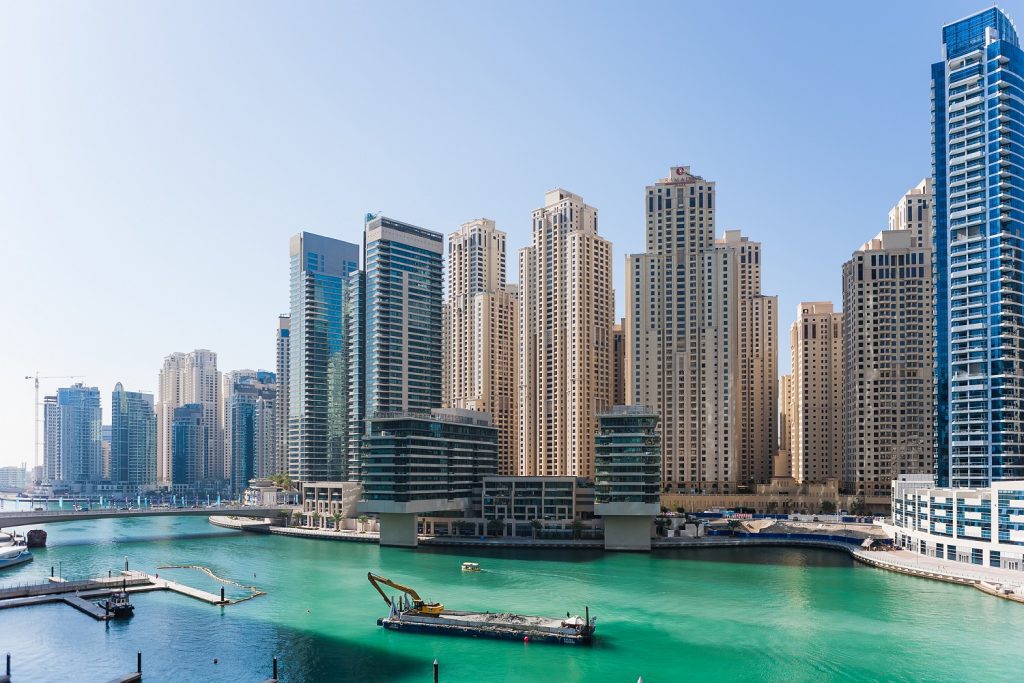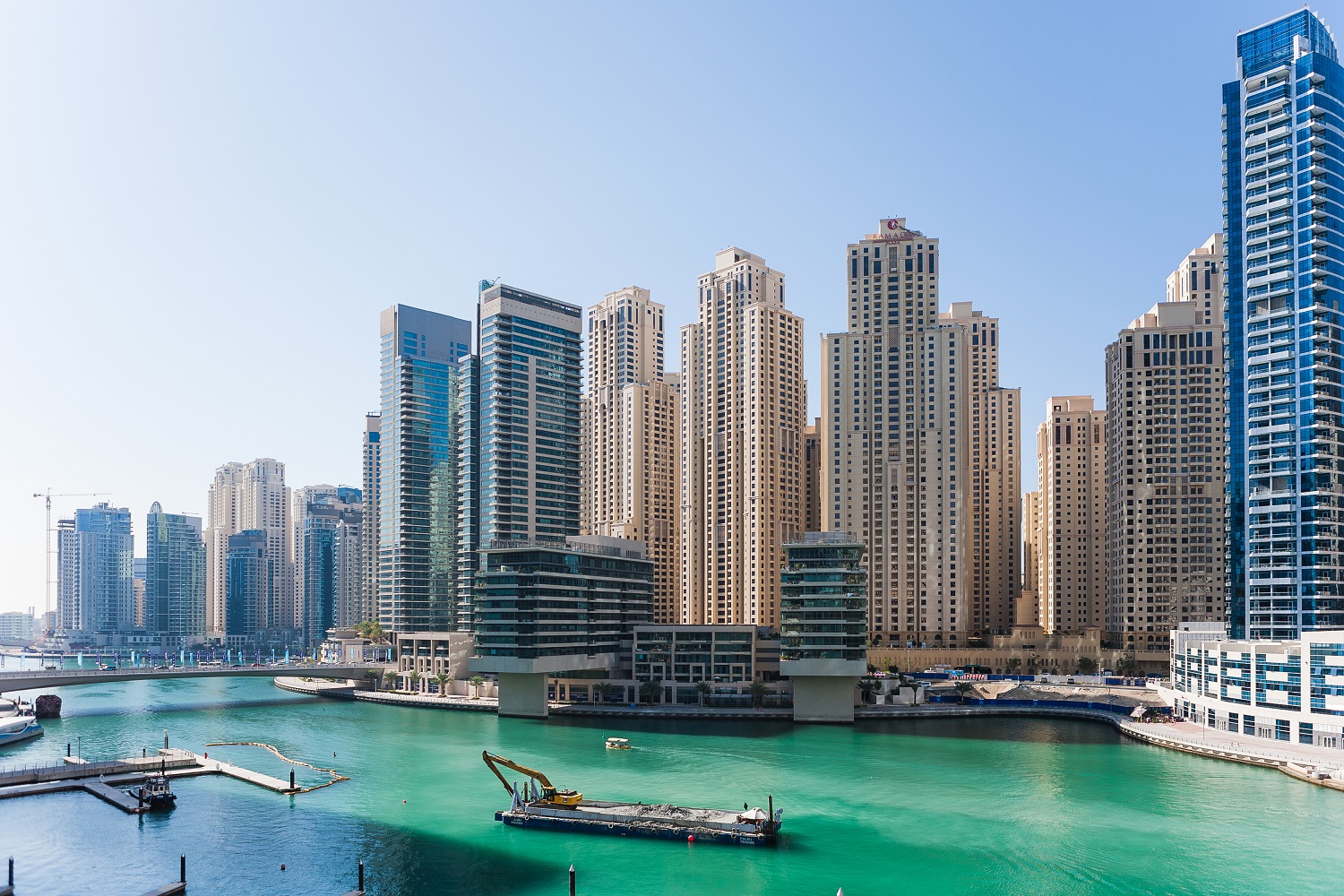 Polyvinyl chloride (PVC) and high-density polyethylene (HDPE) pipes have commercial and residential construction applications. Their positive characteristics have made them an increasingly popular piping option in the region.
HDPE and PVC pipes are inert, impervious to liquid, gas and vapor contaminants, and resistant to moist corrosives and chemical buildup. They are also strong and durable, with a life expectancy of around 100 years. They also have the lowest failure rate among the piping materials compared in a water mains study.
Industry-Trusted HDPE and PVC Pipes for Construction
Polyfab manufactures plastic duct pipes, above-ground and below-ground drainage pipes, pressure pipes and pipe fittings under stringent, internationally recognized standards set by the following bodies:
American Society for Testing and Materials
British Standard European Norm
Deutsche Industrial Norms (DIN)
British Standards (BS)
National Electrical Manufacturers Association (NEMA)
International Organization for Standardization (ISO)
Polyfab's plastic pipes and pipe fittings come in different variants and sizes, making them suitable for many building and construction applications.
Residential and commercial building contractors can use plastic pipe and pipe fittings in water service lines, connecting the water mains to a building's plumbing system. Even buried underground, plastic pipes will not corrode or become brittle due to mineral buildup. Aside from being durable and resistant to corrosion, they are more lightweight, are easier to install and come with lower upfront and installation costs compared to alternatives.
Plastic Pipes Applications for Building Projects
Plastic pipes are also suitable for use in indoor plumbing systems. They can withstand water supply pressure, but they have sufficient flexibility to be looped, weaved, and manipulated to fit walls, ceilings, and crawl spaces. There are also plastic pipe variants that are suitable for hot and cold water plumbing distribution.
Building contractors can also use plastic pipes in water drainage, greywater reclamation, and blackwater disposal piping systems. Rainwater drainage pipes carry rainwater from the roof to rainwater tanks and soakaways. Greywater pipes get water from sinks, dishwashers, bathtubs, shower drains and washing machines, so they can be repurposed for flushing toilets, exterior washing and irrigation. Blackwater or soil pipes transport human waste to septic tanks.
Polyfab also manufactures plastic pipes suitable for ducting, cabling, tubing and installing electrical and communication cables.Contact us to learn about our building construction products and solutions.