Get the best quality of Drainage Pipe in UAE at affordable prices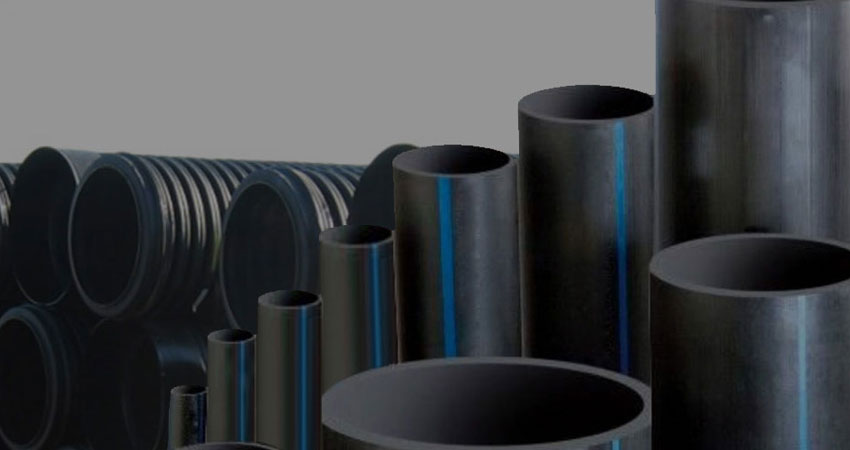 Water is life and humans use a lot of water every day for various purposes and most of the water is gone into the drains. The water is carried through the drain pipes in your home and that's why it is really important for everyone to choose the right kind of Drainage pipe in UAE. There is a number of options available in the market among which you can choose the one which you find perfect according to your requirements and budget. When you are planning to buy a drainage piping system, then you need to check some factors.
A trusted company in UAE
There might be a number of companies providing drainage pipes but you have to choose one of the best drainage pipe suppliers in UAE. You can do online research with which it can become easier for you to find out one of the best suppliers. You can check the portfolio for the company and the comments and reviews given by the previous customers. By checking all the necessary things, you can choose the right size and length of pipes for your project. The professional team which is handling the drainage system installation project at your home can help you to find out the right kind of drainage pipes for your home. You can definitely take the right decision by taking their advice.
Cost-friendly products
Whenever you are planning to get the nice quality of drainage pipe systems in UAE, then you need to make sure that you look for cost-friendly options. There is no need to spend an excessive amount of money when you are planning to buy the best quality of pipes for the drainage system of your home. You can easily get affordable options when you have chosen the right company to purchase the drainage pipes.