Know all about the PVC Plastic Pipe UAE manufacturing and quality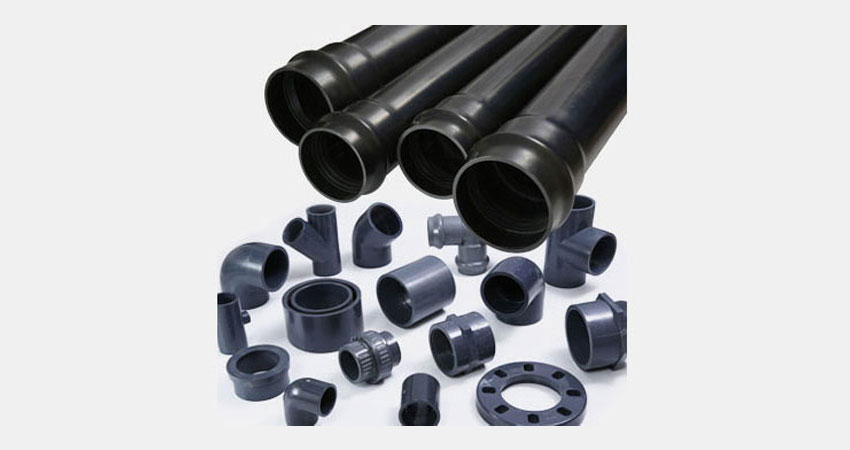 There are a lot of uses of the PVC Pipes and these are mostly used for supplying hot and cold water both in the sewage and plumbing systems. The thickness of the pipes differs as per their purpose and applications. These pipes came out around eight years ago and the use of the pipes is just increasing with the passing time. As compared to the metal pipes, the PVC Plastic Pipe UAE is stronger and durable. It is resistant to the corrosion and there are lesser chances of contraction and expansion of these pipes during weather change. These pipes are available in a variety of options due to which one should look forward to choosing the best option in the budget.
Use of PVC Pipes
Mostly, high-quality PVC Pipes are used for the manufacture of water mains, irrigation, and sewage pipes. They have durable features and that's why these pipes are preferred by the people who want to ensure proper irrigation and water supply. It is really easy to install these pipes and these are also recyclable. These cost-efficient pipes can easily help anyone to gain water flow with faster speed. It can be really easy to manufacture the PVC pipes at different lengths and you can also get the variety of wall thickness when you would consider buying the high quality of pipes.
Manufacture of PVC pipes
The PVC UAE pipes are made with the help of PVC raw material and first of all, it is fed to the screw extruder. After this, the melting process is done after heating it in the extruder zones. The shape of these pipes is charged with the extrusion process and then the pipe is cooled to bring the final result. The pipes are cut down in the required shape for the customers.