Qualities to Check before you Buy PVC Pipe in UAE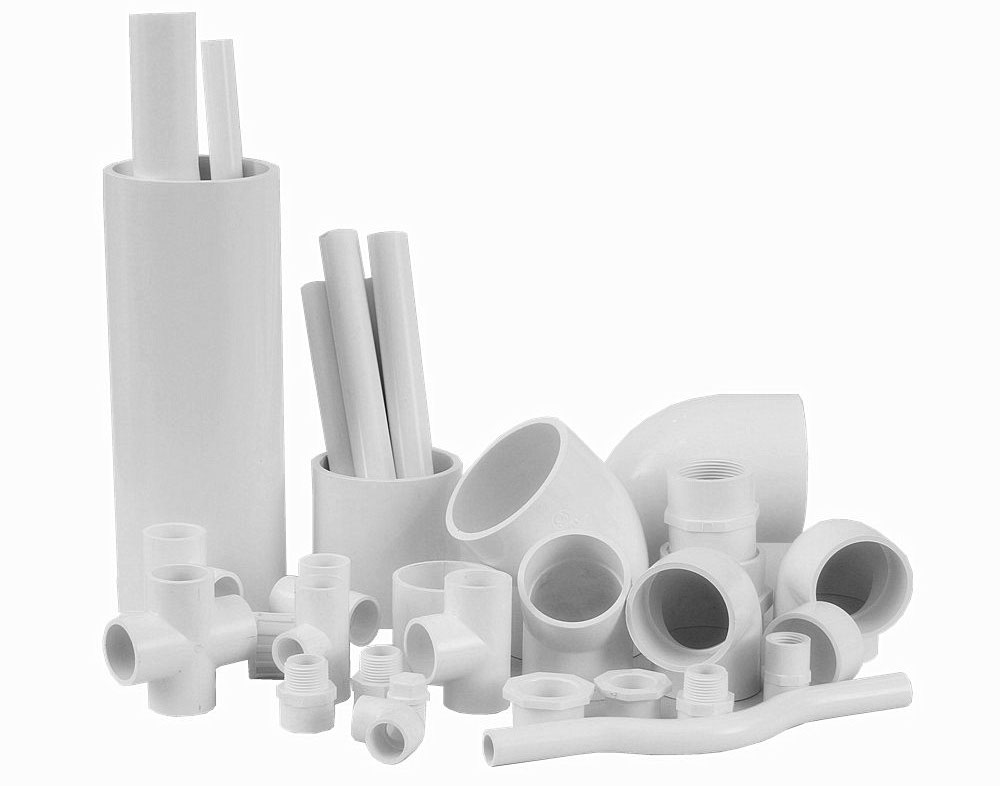 When you are looking for PVC pipes then you need to might get confused with so many options available nowadays. That is why you need to contact a professional company to buy PVC Pipe in UAE. By getting the help of experts you can get suitable suggest regarding the purchase of the pipes. You need to take the measurement of the pipes which you want to get for your house or building to make sure that you get the right ones. You can visit various local stores to get more options regarding the purchase. An experienced company will always offer you various types of services when you get the products from their stores.
Look for various sizes and shapes of pipes
If you want to buy the best PVC Pipe UAE then you need to first consider the size of the pipe you want. You need to consider its size and length so that it fits perfect without causing too many troubles. For some people, it might be hard to determine the size of the pipe they want and you can take help from experts for it. Other important factors are to check the shape of the pipe if you want to get some unique PVC pipes.
Check the quality of materials
One of the most important things you need to consider while getting the services from any PVC Pipe suppliers is to check the quality of the pipe. You need to get the PVC Pipe in UAE from the experts who can provide you assurance on the quality of their products. This is very important so that you do not face any troubles regarding the purchase. If you want then you can also check such things online to get instant information.