Services offered for Plastic Piping System in Abu Dhabi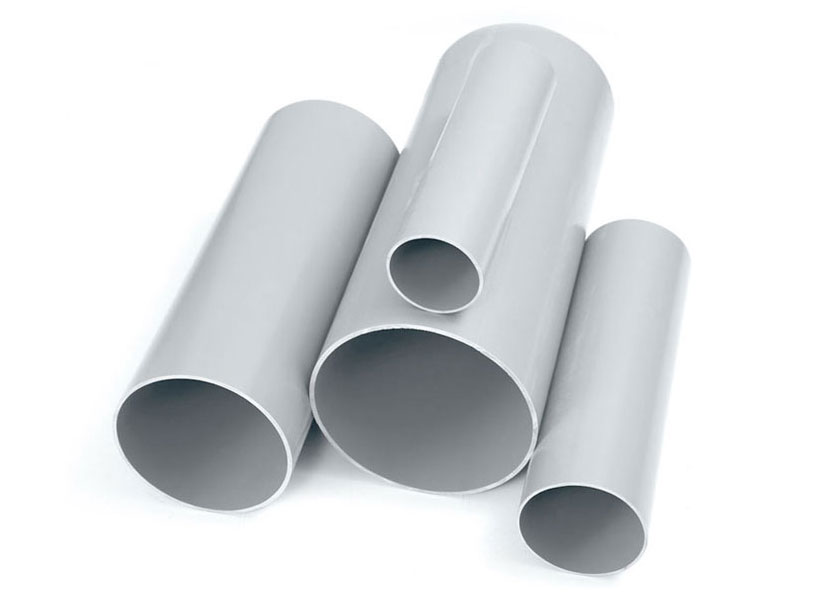 Do you want to find a professional company to provide Plastic Piping System in Abu Dhabi? All the projects for the plastic piping system can be different in terms of size and shape. Bigger projects require long plastic pipes Abu Dhabi while the smaller one requires a lot of pipe fittings. That is why you need to contact the experts who can provide you all these things without too many issues. By taking help from the experts you can easily get all the required products on time. If you want to find out about the services provided by a professional company regarding the plastic piping system then these things will provide you some insights.
Various size or shapes for plastic pipes
By using the help of experts you can get all the required items for the Plastic Piping System Abu Dhabi. You can order the pipes of various shapes and sizes, which will be perfect for your project. As you already know that the piping system should be done in such a way that it won't take too much space the work will be completed in limited time. When you get the good quality of pipes you can easily start the piping work for your project.
Plastic pipes as per the requirement of clients
It is crucial that you only takehelp from professionals for the Plastic Piping System in Abu Dhabi. Every work will be done as per the requirement of the clients and you can even check out some samples to get assurance for the quality. The various companies already has standard size pipes prepared, which means that you can instantly buy them if they are required for the work. Such things will help you to manage your work and complete all the things on time.