The Demand and Supply of HDPE Pipes in UAE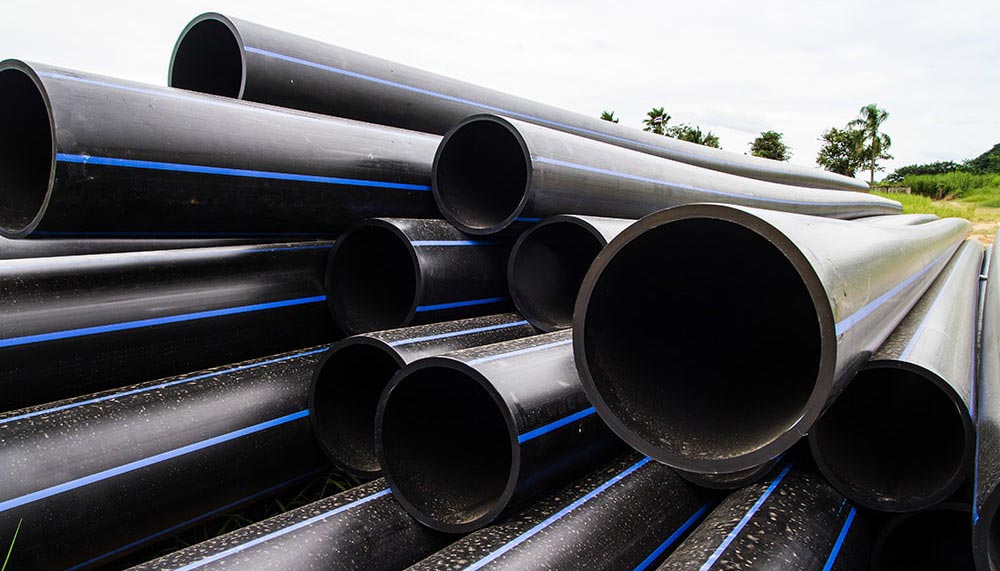 HDPE Pipes in UAE is now days in very much demand.The reason behind this is the huge amount of construction work those are going on in UAE. Well in Middle East lots of oil fields are present, and to take out these oil, people need to drill it and collect the raw oil and then different petroleum products were extracted. Well HDPE stands for High-density polyethylene is a very good quality plastic used for various things. HDPE Pipes are use in both domestic and commercial places and due to the strong nature of this plastic these pipes are highly preferred in various sectors. As in UAE during these days lots of construction works are going on in different places. As example big buildings, malls, park and cities etc. so pipes are needed in various places, so the demand of HDPE pipes in UAE is increasing now days.
The Supply of HDPE Pipes in UAE
In UAE also some companies are present those manufacture HDPE pipes but they are not able to satisfy the complete need. So there is huge demand of these pipes are present so lots of suppliers find it as a good opportunity for earning good amount of profit, so many suppliers of HDPE pipes across the globe started supplying HDPE pipes in UAE. Many foreign countries including India, China and UAS etc also supply good quality HDPE pipes to this country. Many African countries are also present those are manufacturing these products and want to supply to UAE but depending on the quality the peoples of UAE choose the products.
Now day's lots of HDPE pipes of various qualities are imported to UAE from different countries across the globe, this product helps a lot in global trade and economy.